Please note we are located on the west side of Centre 107 (enter parking lot from 108 Avenue) and you will see the door/sign for Fresh Hope Counselling. We are located on the second floor, just up the stairs from where you go in. If you have any trouble locating us, please see the map above or call the office at: 780-487-3456.
West Edmonton Location
---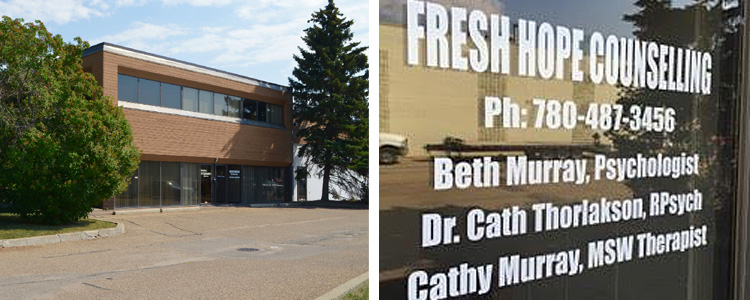 Phone
Address
17321 – 108 Avenue
Edmonton, Alberta, T5S 1G2
---
South Edmonton Location
---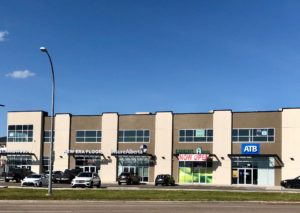 Phone
Address
#210, 6958 76 Avenue NW
Edmonton, Alberta, T6B 2R2
The door to access the second floor is in the middle of the back side of the building. There is plenty of parking in that area.
---
Contact Form
Content copyright 2016. Fresh Hope Counselling. All rights reserved.
Top