Anorexia Nervosa. Bulimia Nervosa. Binge Eating Disorder. EDNOS (Eating Disorder Not Otherwise Specified). Orthorexia.
---
Eating disorders now take a number of different forms.
Some include restriction of calories while others involve uncontrollable binge eating. Excessive exercise, laxative abuse, self-induced vomiting, and obsessional thoughts about food and weight are features of the most lethal form of mental illness that we face. Eating disorders often attack a person's view of themselves, including distortions about their physical bodies. They create obsessional thoughts about food, exercise, body image and unrealistic expectations/standards (also known as perfectionism).
Eating disorders have become far too prevalent in our culture that has become obsessed with thinness and external appearance. The most dangerous issue being that eating disorders are lethal! They kill more people each year than suicide related to major depression.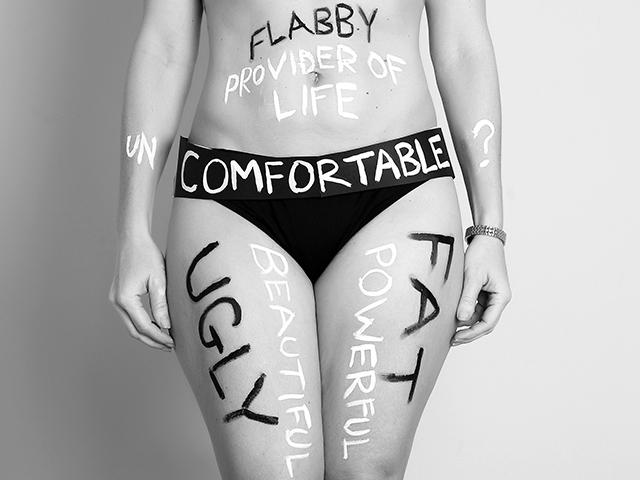 Do you have a healthy relationship with food?
If you're not sure about whether you have a problem, here's a quick assessment tool. Take this short test:
Is food consuming your life — do you spend hours a day thinking about food or exercise?
Is your time and energy used up by trying to determine what you will eat and when?
Does your relationship with food effect your relationships with people?
Do you avoid going out with friends because you are afraid that you won't be able to eat what you want to eat?
Have friends or family commented on your eating habits?
Does it take you a long time to grocery shop because you are reading labels?
Are you frequently unhappy with how your body looks — almost always believing that you need to lose weight.
Have you found yourself getting upset or angry with friends who prevent you from following your routines with eating?
Do you find yourself lying about what you have/haven't eaten?
Do you choose foods based on calories rather than taste or what you are craving?
If you answered "yes" to more than one of these questions, you may have issues with food that effect your quality of life.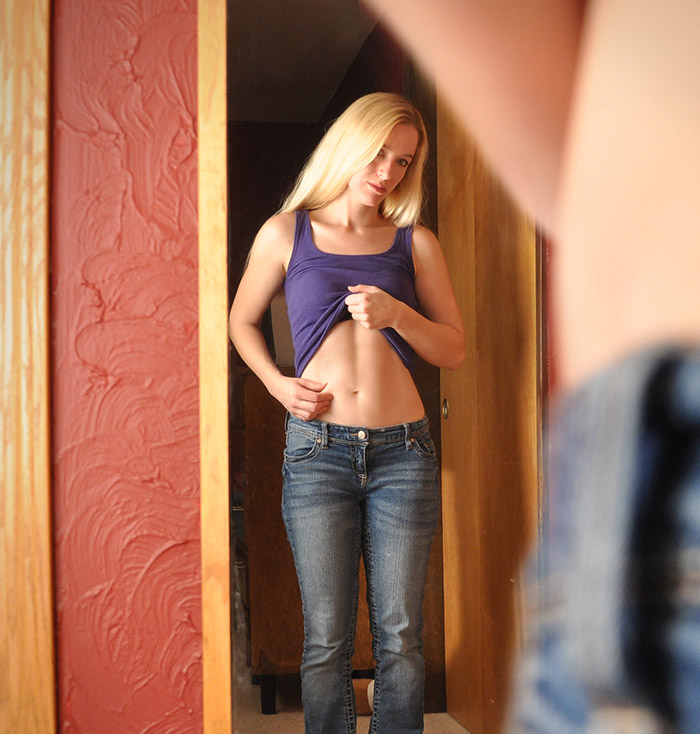 Important Note on Eating Disorder Treatment Philosophy
At Fresh Hope Counselling, we believe in 100% recovery from eating disorders (anorexia, bulimia, binge eating disorder, EDNOS and orthorexia). This is an important distinction because therapy is approached with a firm belief that recovery and healing is not only possible but essential. This is not a "condition" you need to live with or learn how to manage. If you could control it, you would already be able to do so. Thankfully there is hope! If you are ready to do what it takes to get better we can help you get there. We expect that you may be scared as you start counselling and enter into recovery. Don't let fear of the unknown stop you from taking the first steps. You need only be willing to consider that you have a problem and open to working on it.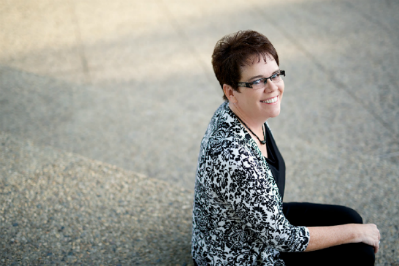 Beth Murray has successfully worked with many eating disorder clients who now experience freedom from their eating disorder pasts — walking firmly in recovery and no longer meeting the diagnostic criteria for an eating disorder. She has worked inpatient at an eating disorder treatment facility in Arizona (2000-2003) where she gained a wealth of experience, education and hands-on training in understanding and treating eating disorders. Since then she has become highly specialized and experienced in working with eating disorders on an outpatient basis. Trust the experience that Beth Murray brings to the counselling role. She is a major advocate for seeing her clients through to success and freedom in recovery.
Allison Easton has joined our Fresh Hope Counselling team as our Registered Dietitian and Certified Intuitive Eating Counsellor. She is an eating disorders specialist and has over 20 years experience in working with disruptions in peoples' relationships with food, weight,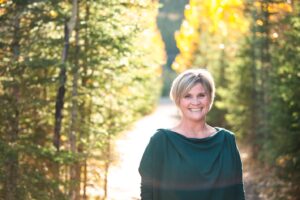 exercise and body image. Allison and Beth now have the ability to work with clients as a more complete and fortified treatment team. Together with medical doctors and psychiatrists (when needed), they bring a wealth of experience, in-depth training and wisdom to the treatment of eating disorders. Allison has worked in a variety of treatment settings, and brings vast knowledge to her private practice and work with us. Allison is compassionate and respectful in her work with  clients. Her wealth of experience and expertise in the eating disorder field provides her with an effective approach to helping clients find their way into the freedom and hope of recovery.  Contact the office for more information about booking an initial intake with Allison and/or Beth.
---
Contact us today
Content copyright 2016. Fresh Hope Counselling. All rights reserved.
Top