Family Counselling can be a bit daunting but we are here to make the process as welcoming, comfortable and helpful as possible.
---
Heidi Marchand, Cathy Murray, Sherri Farbin, Daisy Lee and Annika Schaefer have combined decades of experience in working with families in crisis and helping them work through struggles.
The family system has many components that directly impact one another. Parental conflict, medical or health concerns, stressors on the family like having a parent out of work or being a single parent family, caring for an aging parent while navigating a son or daughter in adolescence…the list goes on. Let's face it, none of us have all the answers and the problems facing our families require some pretty specialized help at times. This is why we often take a systemic look at the situation.
---
At Fresh Hope Counselling we have experience in working with:
Learning Disorders like ADHD and Autism Spectrum Disorder
Developmental delays and disorders
Parent counselling/coaching
Mood disorders — depression, anxiety, bi-polar, obsessive compulsive disorder (OCD) and more
Counselling for gambling, substance use, process dependency, smoking, sex, shopping, video game/internet, etc.
Eating disorders – anorexia, bulimia, binge eating disorder and EDNOS – Eating Disorder Not Otherwise Specified (Beth Murray for adults and Heidi Marchand for adolescents)
Boundaries and limit setting
Communication styles and conflict resolution
Family violence
Childhood sexual, physical and verbal/emotional abuse
Primary age children through adolescents
Separation and divorce
Single parenting
Issues of grief or transition
Problem solving
Skills training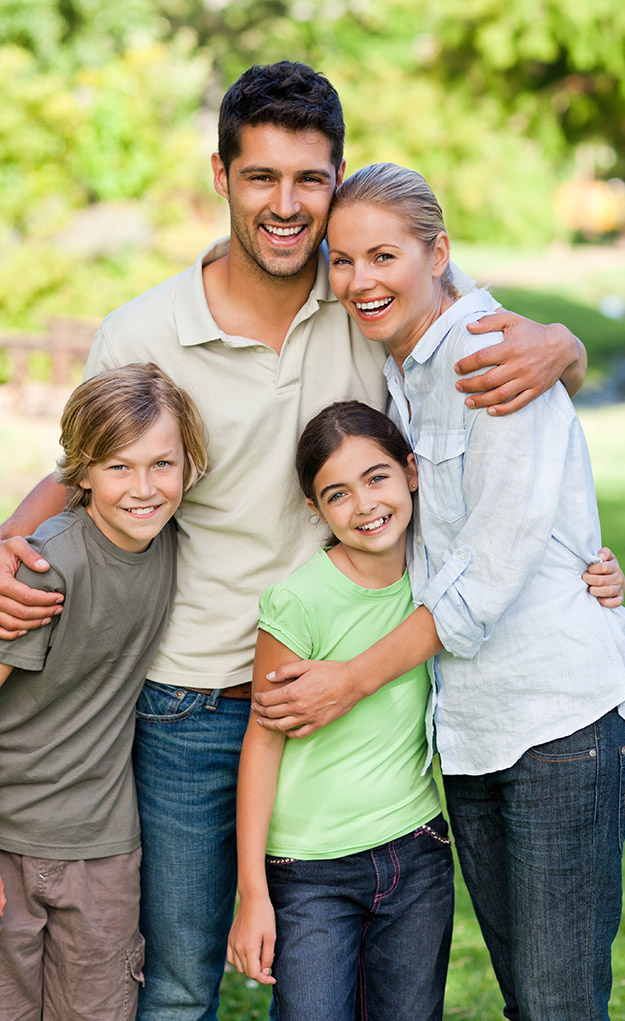 "But I'M not the problem!"
Often families see one person as being the problem; one person that is upsetting life at home for the rest of the family. Even if this is the case, family therapy can effectively help to make your home a peaceful place again. The Counsellor may choose to see some members of the family individually but always with the goal of ensuring that the whole system work better as an end result.
Benefits of Family Counselling
Building strong, healthy, and happy families and marriages is the greatest benefit of family and marriage counselling. It is never too late or too soon to get help that can improve your life. It's a great way to restore or build for the first time: Harmony, Hope, Respect, Humour, Health, Gratitude, Fun, Love, and many other benefits.
Content copyright 2016. Fresh Hope Counselling. All rights reserved.
Top