Discover fresh hope in your life!
Fresh Hope Counselling exists to help you, no matter what your circumstances are.
We are offering sessions in-person, by videoconference (using our secure tele-health/medical platform) or telephone. We would ask that you not come in if you are sick or experiencing symptoms.
Hope can be infused through many forms including support, guidance, encouragement and new-found wisdom/insight.
---
Hope is necessary for life!  Without it we will literally end up perishing.  It gives us energy, strength, motivation and focus.  Hopelessness takes away our ability to function, and robs us of joy.  Hope is an anchor; it renews the body, soul and spirit.  If you have lost hope, know that finding hope again is possible! Contact Us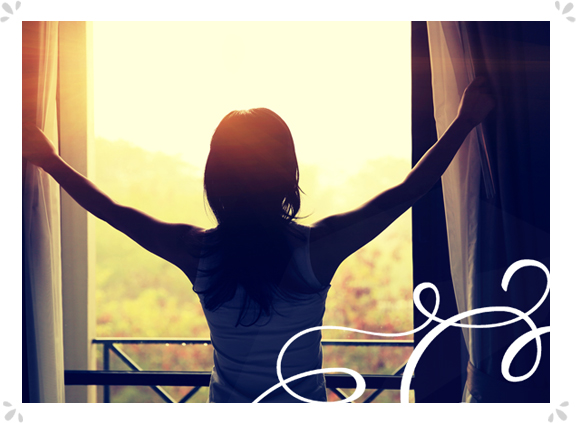 Fresh Hope Counselling Staff
Our Counsellors

Trust our experience to help you withthe struggles you are facing.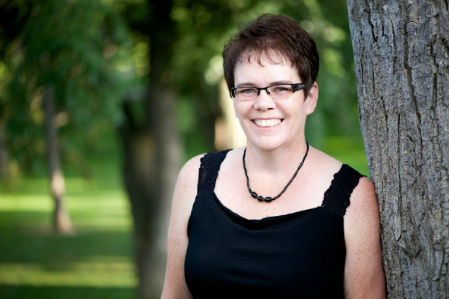 Beth Murray
Beth Murray is the Founder of Fresh Hope Counselling and is a Registered Psychologist in the Province of Alberta.  She is an experienced Level II EMDR Therapist & Eating Disorders Specialist and has a Post-Graduate Certificate in Chronic Pain Management, PgCPain, from the University of Alberta Rehabilitation Medicine Faculty. Beth Murray started counselling in 1999.
How we can help
Our Services

Abuse and trauma recovery
ADHD and developmental disorders
ART – Accelerated Resolution Therapy
Dependency issues of various substances and processes
Being a highly sensitive person
Christian counselling
Chronic pain
Communication effectiveness
Counselling for children & adolescents
Couples counselling
Depression and anxiety
Divorce & Separation
Eating disorders
EFT – Emotion Focused Therapy
EMDR
Grief & loss counselling
Individual counselling
Issues of self-esteem and confidence
Meaning of Life (Existential Therapy)
Marriage and family counselling
Narrative Therapy
Post-Traumatic Stress Disorder/PTSD
Registered Dietitian Support/Treatment
Solution Focused Therapy
Training in new skills, DBT
Transition and life stage changes
Women's issues
View Counselling Services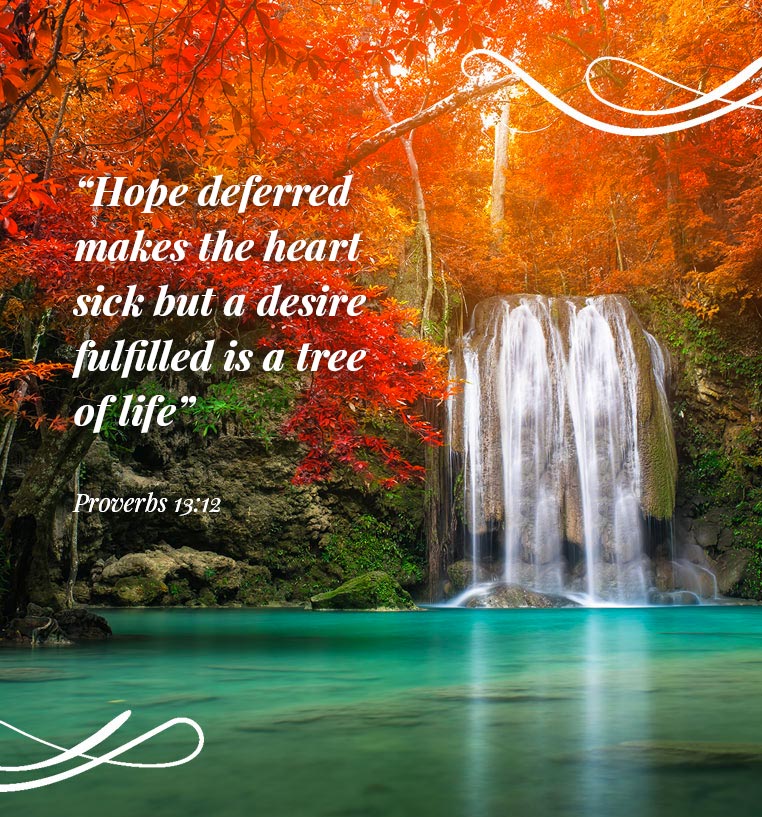 Book your sessionSessions with Fresh Hope Counselling are also available via secure video-conferencing platform (simple and totally secure Owl Video). If internet connection is not available, sessions by phone are available for those in remote locations or with mobility issues, thus increasing the flexibility and accessibility of working with Fresh Hope Counselling Please note, both our west end and south side locations are handicapped accessible.
Content copyright 2016. Fresh Hope Counselling. All rights reserved.
Top